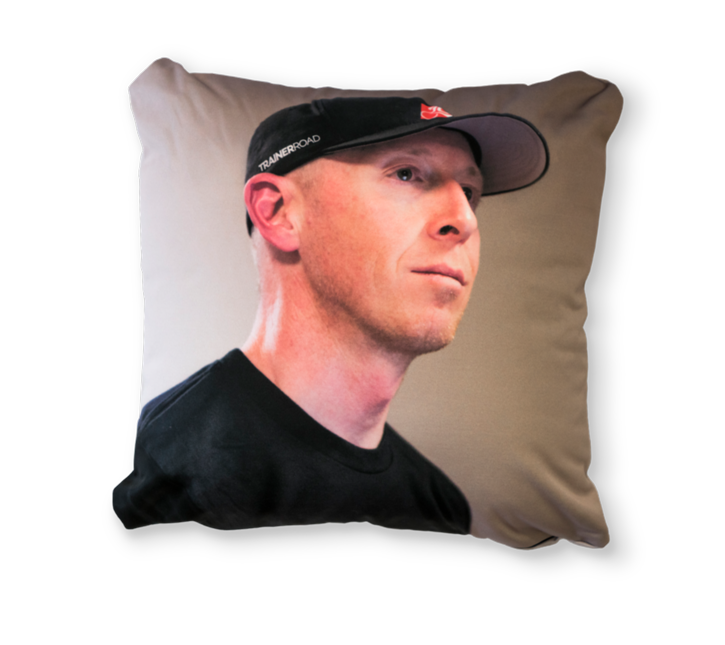 It's time to sleep smarter.
Let the legend himself guide you through your night's rest, whispering sweet training tips into your ear all night long. Wake up ready to win!
Sleep data with guided feedback
Guided feedback while you sleep helps you nail every dream.
Train all night, every night
Sleep hard, and wake up a faster cyclist.
Increase your FTP overnight
Uses patented technology to raise your FTP during REM sleep.
"
I believe sleeping without a Chillow isn't sleeping at all, it's resting your eyes.

Coach Chad